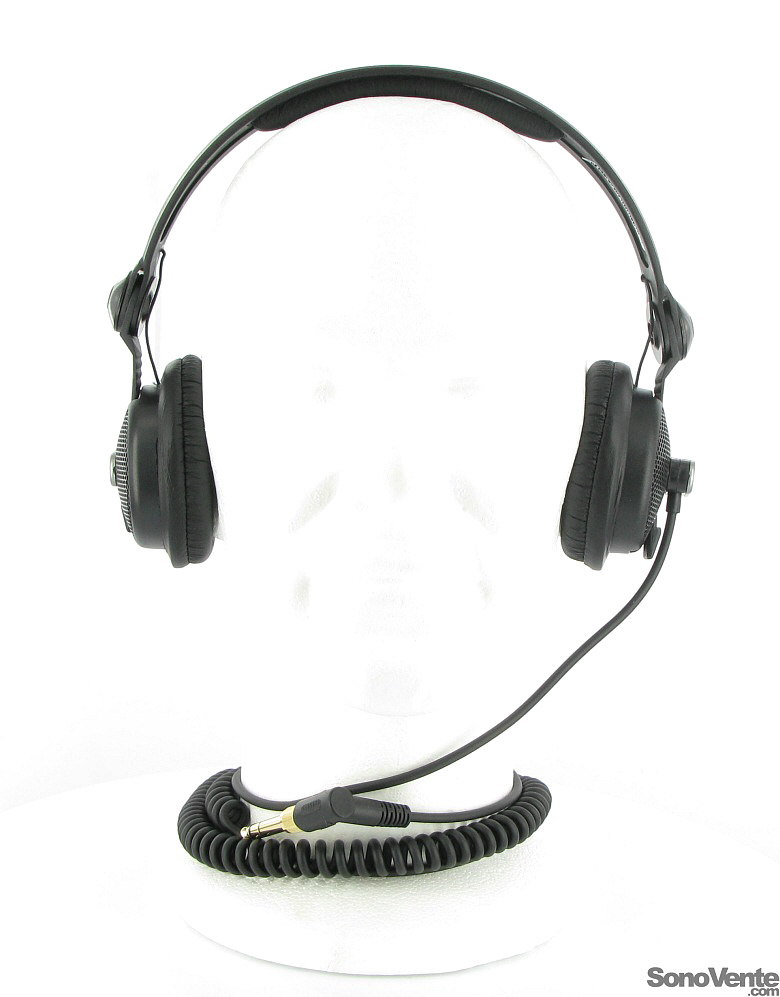 Behringer - HPX 4000
DJ Headphones
with eco participation: 0,50 €
Added to the catalog on
25/11/2013
precision enclosed DJ Headphones
High precision closed DJ Headphones

Graves ultra precise and super-transparent highs

  Extremely High Dynamic Range

  High efficiency cobalt capsule

  Spiral cable on a single headset with oxygen-free copper conductors

  Swivel round Headsets

  Ultra resistant headband

  Specifications:

  Diameter of the cap: 40 mm

  Bandwidth: 20 Hz to 20 kHz

  Power rating max. : 100mW

  Impedance: 32 ohms

  Sensitivity: 113.5 dB @ 1 kHz

  Cable length: 1 m (extendable up to 2.5 m)

  Connector: stereo mini-jack plus adapter jack stereo 6.3 mm
Interchangeable components
Application
DJ headset, Portable headset, Home work headset
Connectors
Jack male Stéréo, Mini Jack male Stéréo
DJ Headphones HPX4000 offers sound clarity demanded by leading professionals, whether behind the decks of a club or are mixing it in their studio. With definition bass, its super-transparent highs, its extremely wide dynamic range and incredible listening comfort, you will never tire of HPX4000. Its high-quality components, such as cobalt capsules its high efficiency, the copper conductor cable without oxygen and ergonomic earpieces swivel round, make it the tool DJ will no longer happen.
User's advice DJ Headphones
HPX 4000 Behringer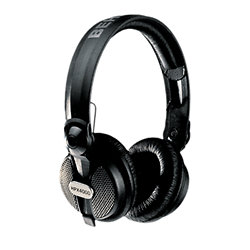 /5
7 User's advice
Repartition des notes
Cliquer pour filtrer
Pour le prix la qualité du son est là mais il ne faut pas s'attarder sur la qualité de fabrication. Très bon pour démarrer!
ALEX OU AUDREY L
21/03/2017
Leger a voir dans le temps
Behringer - HPX 4000
Behringer - HPX 4000
with eco participation: 0,50 €
Added to the catalog on
25/11/2013
The very famous BEHRINGER brand needs no introduction! The DJX 750 and the new DJX 900, the new NOX mixing desks and the DDM 4000, passive and active loudspeakers from the B series, EP, EPQ and EPX amplifiers, the very competitive XENYX mixers by Behringer, TRUTH studio monitors series, EPA portable PA… Quality at an unbeatable price!