Need help ?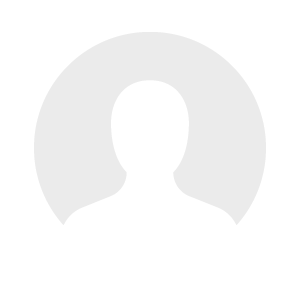 Our product managers will answer all your questions.
Elektron
creates
innovative electronic music instruments
and devices that are highly valued by musicians for their immense creative potential. The company was established in 1998 and consists of a headquarters in Gothenburg, Sweden, and subsidiaries in Tokyo, Japan, and Los Angeles, USA. Designed to the
highest standards
,
hand-assembled
and thoroughly tested before being shipped worldwide:
Elektron
products help
producers
,
artists
and
DJs
, both well-known and underground, to perfect their craft. Apart from the machines, the Overbridge protocol developed by Elektron allows their machines to be efficiently and intuitively integrated with computers.