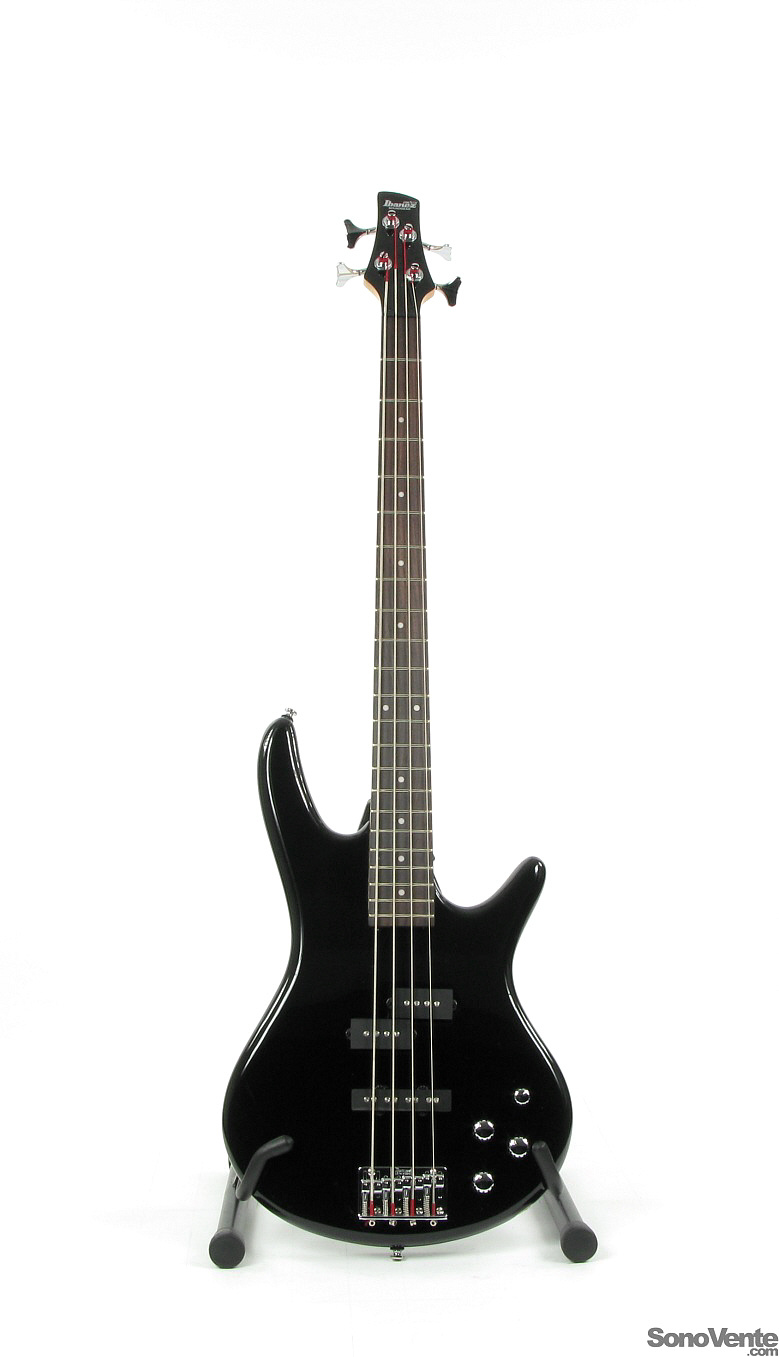 Ibanez - GSR200 BK
Electric Bass
Out of stock
Contact us for delivery times
Added to the catalog on
08/12/2013
Electric Bass. GSR200-BK. black. Pickups + PSNDJ PSNDP. agathis body. maple neck. rosewood fingerboard. PROMO: FREE COVER
Ibanez Bass

GSR200-BK

Black

With cover

PSNDJ microphones + PSNDP

Equalizer Phat II Bass Boost

Chrome hardware

Agathis body

Maple neck GSR4

Rosewood fingerboard

Accu-Cast B10 bridge
A modern and versatile bass.
A best seller!
For all styles of music.
Ibanez - GSR200 BK
Ibanez - GSR200 BK
Out of stock
Contact us for delivery times
Added to the catalog on
08/12/2013
Founded in 1957 in Japan, Ibanez is one of the "original" manufacturers that contributed to the birth of the electric guitar. Ibanez has a prolific catalog that covers the entire guitar family, offering something for everyone who loves to work the strings. There are many acoustic and electro-acoustic guitars and basses to choose from, not to mention mandolins, banjos and ukuleles. SonoVente.com offers you the whole Ibanez range at the best price ... Let yourself be carried away by the legend!