Need help ?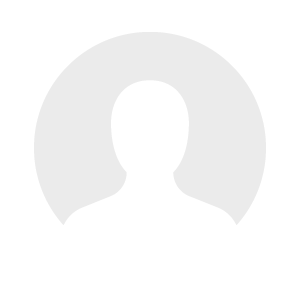 Our product managers will answer all your questions.
Adam Audio is a brand of high-precision studio monitors, based in Berlin since 1999. It is first and foremost a small company, despite the brand's international reputation.
Over the past two decades, Adam Audio has consistently pushed the boundaries of reference monitor design and production. From their ultra-precise X-ART ribbon tweeters, to their precision solid aluminum waveguides and proprietary drivers, Adam Audio studio loudspeakers are unlike any other.
Since its inception, Adam Audio has continued to redefine the world of reference monitoring, pushing the boundaries of component innovation and speaker design. They have always created the products that true audio production professionals need... the products that are just waiting for you!