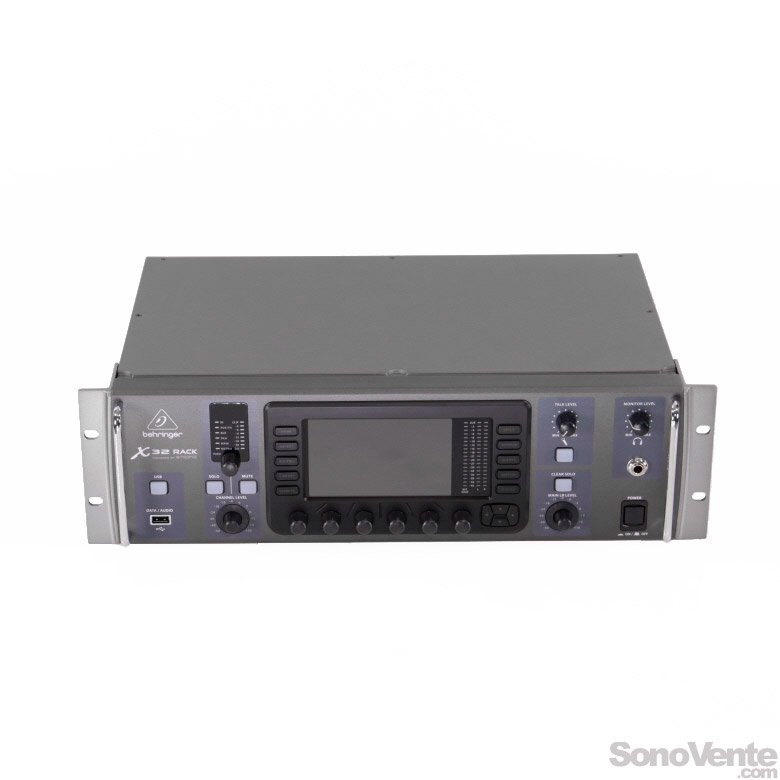 Behringer - X32 RACK
Digital Mixing Desk
with eco participation: 0,50 €
Out of stock
Contact us for delivery times
Added to the catalog on
10/11/2014
User's advice Digital Mixing Desk
X32 RACK Behringer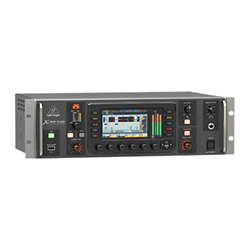 /5
2 User's advice
JEAN-PHILIPPE L
05/10/2021
Correspond à mes attentes

J'ai déjà une X32 en version compact et je voulais une version rackable, toujours aussi efficace Behringer à vraiment frappé fort dans le domaine des tables numérique...à conseillé pour les petites formation et le gain de place.
Behringer - X32 RACK
Behringer - X32 RACK
with eco participation: 0,50 €
Out of stock
Contact us for delivery times
Added to the catalog on
10/11/2014
The very famous BEHRINGER brand needs no introduction! The DJX 750 and the new DJX 900, the new NOX mixing desks and the DDM 4000, passive and active loudspeakers from the B series, EP, EPQ and EPX amplifiers, the very competitive XENYX mixers by Behringer, TRUTH studio monitors series, EPA portable PA… Quality at an unbeatable price!