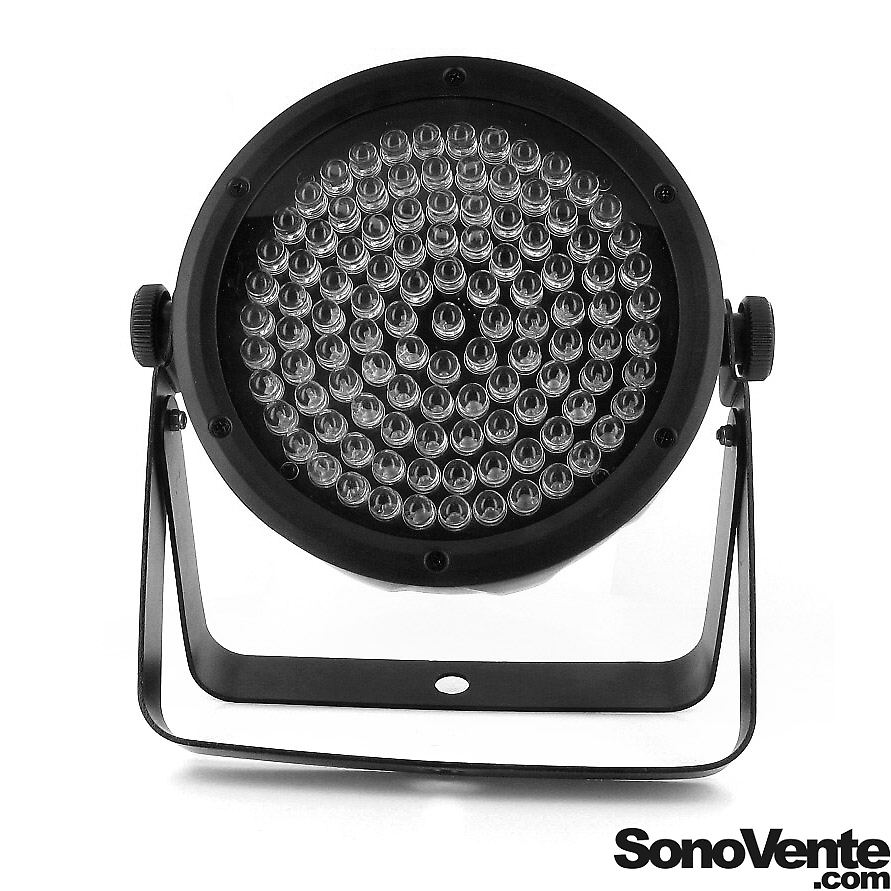 Chauvet - SLIM PAR 56
Led Par Cans
Usually shipped within 4 days
+infos
Added to the catalog on
05/08/2013
Projector Type BY 108 RGB LEDs flat, Practice Through its Small footprint and its Great Power!
Chauvet Slim Par 56

PAR56 LED Projector Type

Projector Color: Black

LED power: 1/4 Watt

Type: RGB

LUX 1290 @ 1m

Number of LEDs: 108

DMX Channels: 3 or 7

Number reliable: Up to 46

Beam (angle): 21 °

Opening (angle): 32 °

Weight: 1.2 kg

Dimensions: 241mm x 224mm x 56mm
The SlimPAR 56 is a LED PAR can housed in a casing with a thickness of only two inches (5cm), which allows it to go where other conventional PAR lights do not fit. Made with 108 LED red, green and blue, this projector offers 3 or 7 DMX control channels. It also provides static and RGB color mixing with or without DMX color, built-in automated programs and assets and a variable speed pulse effect.
Discover the SLIM PAR56 Chauvet!
Chauvet began in the 80's to manufacture and distribute in a modest workshop in northern Miami Beach, Florida. Today Chauvet has become a major player
and the world of professional lighting, both in terms of design innovations. The formula is simple: the right product at the right price. Sold worldwide through an extensive network of distributor and reseller, the Chauvet catalog is constantly to improve.
User's advice Led Par Cans
SLIM PAR 56 Chauvet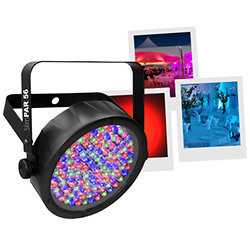 /5
6 User's advice
Repartition des notes
Cliquer pour filtrer
Je m'attendais à mieux en terme de fonctionnalités
Produit correspondant à mes besoins
Chauvet - SLIM PAR 56
Chauvet - SLIM PAR 56
Usually shipped within 4 days
+infos
Added to the catalog on
05/08/2013
As a leading innovator in the entertainment lighting market, Chauvet has always been passionate about providing incredible lighting products and accessories with a focus on value and durability. If you're not quite sure where to start with light shows, lyres and scans, PAR projectors... check out our best sellers: the Gigbar 2 system, absolutely perfect for DJs and bands. The NImbus and Hurricane smoke machines are a must. If you want your event to come alive, trust Chauvet to get the job done right.