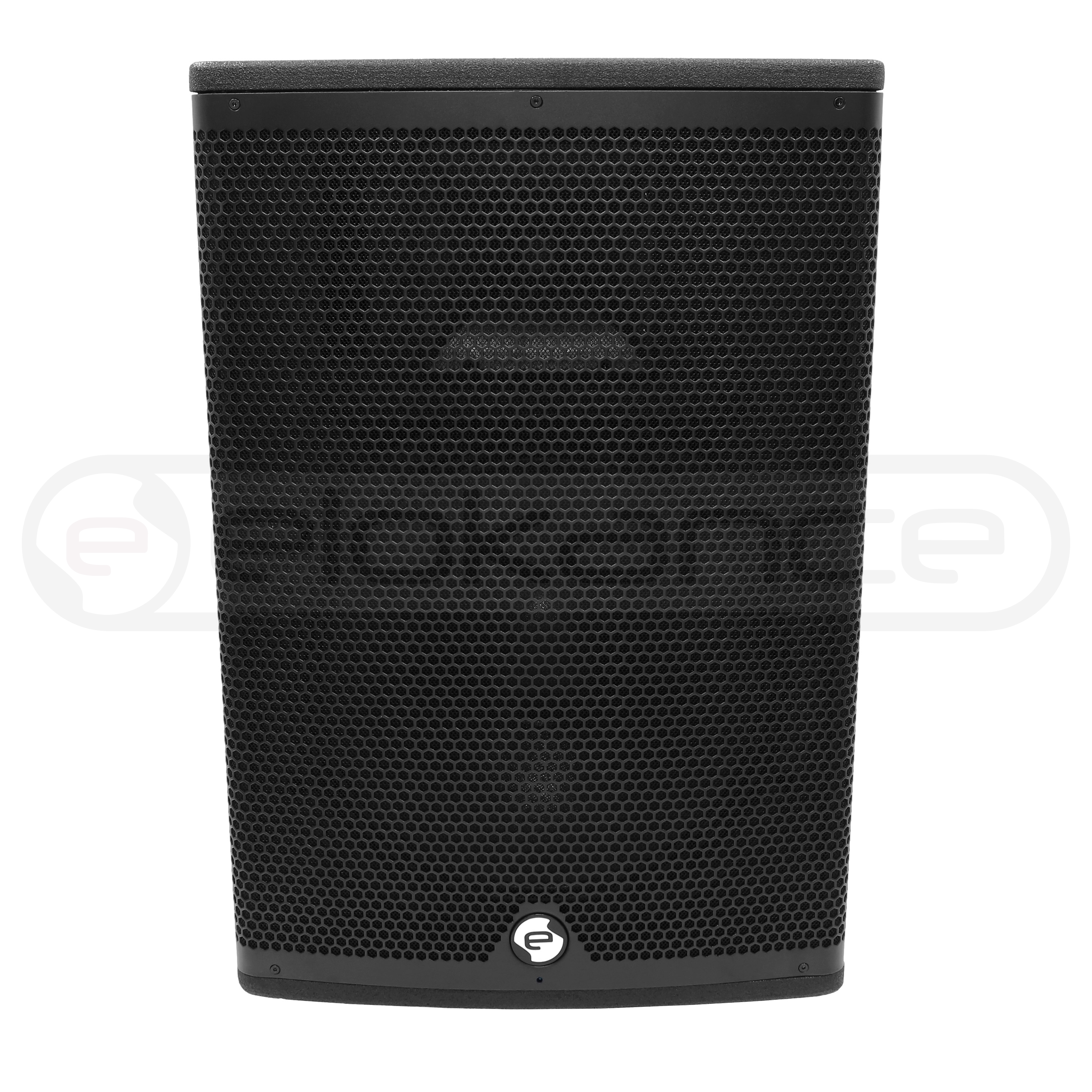 Elokance - ePro 15 A
with eco participation: 2 €
Satisfied or refunded until 15/01/2024*
Active Loudspeaker
15 ", 1000W RMS high-end amplified professional PA speaker with DSP elokance ePro15A The eProA series has been clearly designed and designed to meet the requirements and standards of mobile sound.
ARTICLE N° 54517
1000W RMS high-end amplified professional sound system with DSP elokance ePro15A

Power amplification BF: 800w

Power amplification HF: 200w

Bandwidth @ -10dB: 43Hz-19kHz

Input impedance 20kΩ (balance)

XLR input sensitivity: 0dBu

XLR output sensitivity: 0dBu

HF 5.3 transducer "

H x V directionality 90 ° x60 ° (rotary)

BF transducer: 15" neodymium

Ref # HF transducer: 44COMP130

Ref # BF Transducer: NEO15AL4

HF Transducer Coil: 2 "

BF Transducer Coil: 3"

SPL MAX: 128dB

SPL MAX PEAK: 135dB

Structure: Birch Plywood Plate

Power Consumption: 460w

Dimensions enclosure 450x460x670mm

Dimensions cardboard 539x530x739mm

Net Weight: 25.70 kg

Gross Weight: 30.85 kg
Application
Ambiance, DJ Mobile, front speaker, Sound reinforcement, Onstage monitor
Effects
Audio signal processed by DSP
User's advice Active Loudspeaker
ePro 15 A Elokance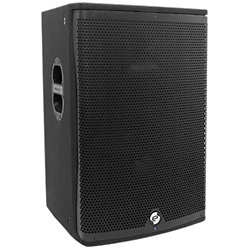 /5
1 User's advice
Impeccable. Elles font le taf.
Elokance - ePro 15 A
Elokance - ePro 15 A
with eco participation: 2 €
Satisfied or refunded until 15/01/2024*
With more than 10 000 systems per year, Elokance is now the most sold brand in France! DJ oriented 3 ways systems, high end active loudspeaker with integrated DSP or full concept for nightclubs, Elokance answers all the needs of the most demanding clients. Price, Sound, Quality… Elokance is the "Sound Evolution!"