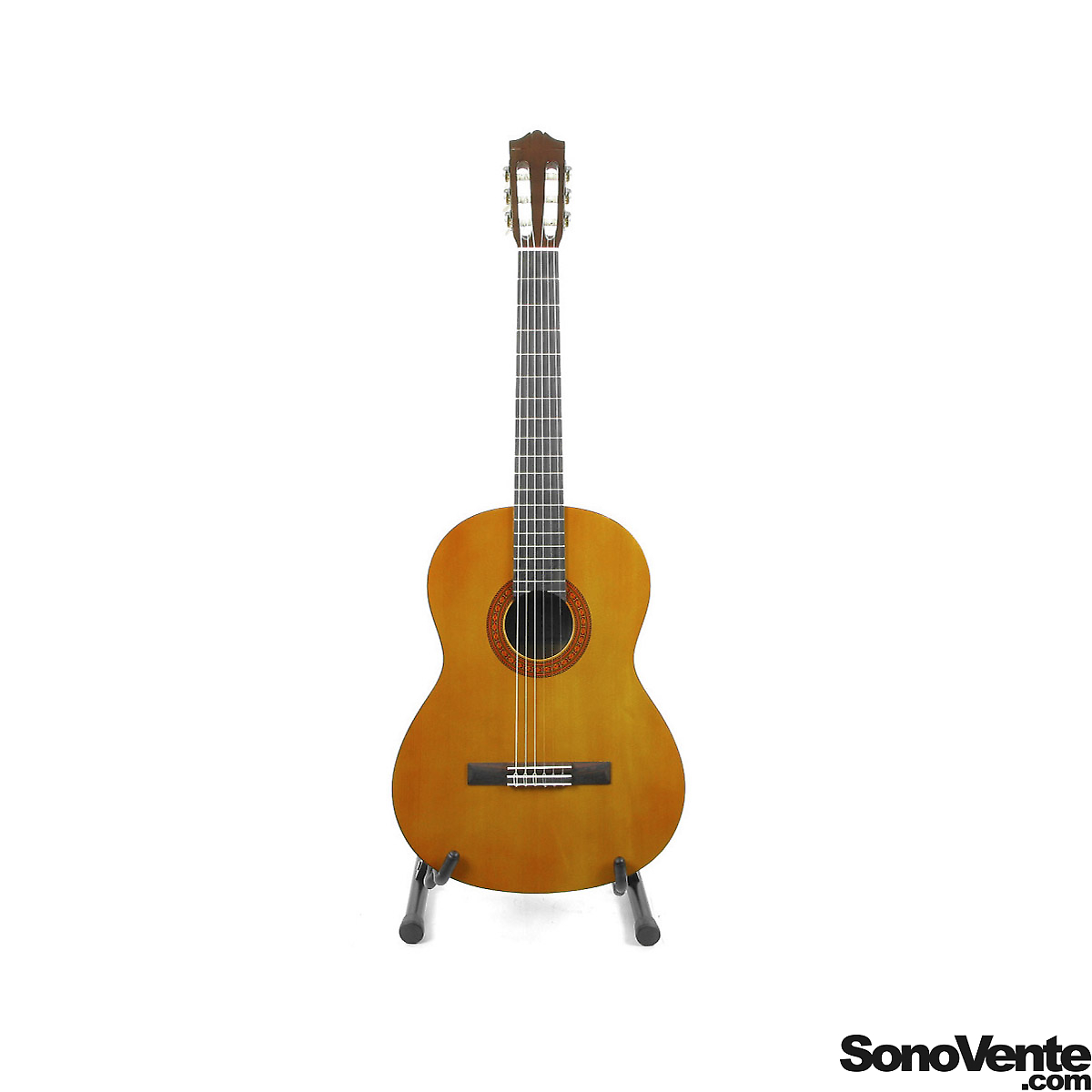 Yamaha - C40A
Classical Guitar 4/4
Observed retail price
139 €
Added to the catalog on
27/12/2013
Classical Guitar Yamaha C40, Spruce Table
Classical Guitar

Yamaha C40

Spruce

Exceptional Quality

Very good guitar for beginners
The C40 might be one of the cheapest of the Yamaha classical guitars range, but its quality and tone are outstanding. This is a very interesting model for beginners.
User's advice Classical Guitar 4/4
C40A Yamaha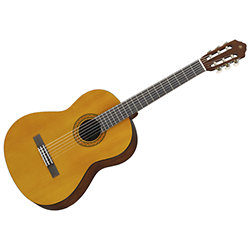 /5
6 User's advice
Repartition des notes
Cliquer pour filtrer
Parfait aussi bien au niveau de la livraison rapide et très bien protégée que du matériel commandé !
Bonjour, le seul bémol est que sur le site la guitare était présentée avec son support qui n'est pas dans le colis. Sinon rien à dire; Merci cdt
Yamaha - C40A
Yamaha - C40A
Observed retail price
139 €
Added to the catalog on
27/12/2013
Yamaha, a company born in 1887 with the impulse of Torakusu Yamaha, has always been THE safe bet, whether it is for PA systems or for musical instruments! The unavoidable DSR, DXR and MSR loudspeakers, the globally known MG mixing desks, the amazing portative PA system Stagepas, keyboards and digital pianos, acoustic and electronic drum set… Yamaha, the choice of heart and reason, for the passionate and the connoisseur.