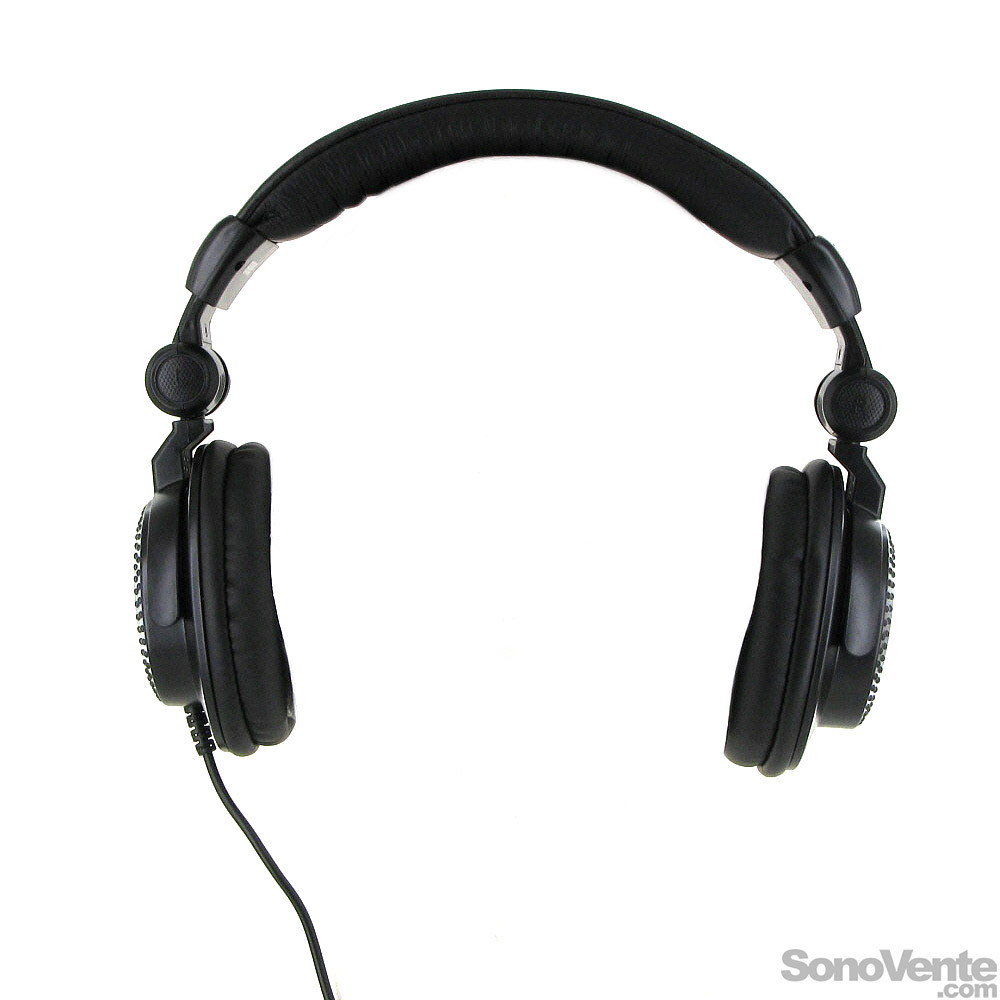 Prodipe - PRO 580
PA / Studio Headphones
with eco participation: 0,10 €
Added to the catalog on
27/02/2013
Prodipe Pro 580 Headset, high quality listening, model especially designed for musicians and DJs
The helmet Prodipe Pro 580 is suitable for many uses:

Electronic channels (digital piano Actilon 'synthesizer ...)

Virtual instruments (eg Garritan Personal Orchestra Finale included in 2008).

Work 'monitoring' ('home studio', mixer ...)

Music with Computers (computer soundcard ...)

Type: Dynamic

Impedance: 32Ω

Sensitivity: 105dB ± 3

Frequency response: 20Hz-20kHz

Maximum input power: 200mW

Cable length: 3m

Jack Stereo Ø Ø 6.3mm adapter 3.5 +
The Prodipe Pro 580 helmet, with its high quality of listening, is a model specifically designed for musicians. Comfortable, it can be used long time without experiencing ear fatigue.
Application
Studio headset, DJ headset, Portable headset
Connectors
Jack male Stéréo, Mini Jack male Stéréo
User's advice PA / Studio Headphones
PRO 580 Prodipe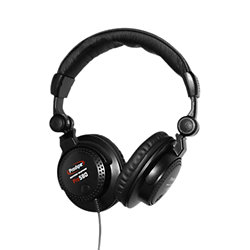 /5
27 User's advice
Repartition des notes
Cliquer pour filtrer
SAINT THOMAS C
09/02/2021
bien
Très bon écouteur tant sur la qualité et prix je l'utilise tout les jours
Prodipe - PRO 580
Prodipe - PRO 580
with eco participation: 0,10 €
Added to the catalog on
27/02/2013
Prodipe goes to the essential by offering a range of specific studio microphones. A ribbon microphone, the Ribbon 1, with an outstanding sound quality, a large diaphragm tube microphone, the Lamp Studio Pro worthy of the greatest brands of studio microphones on the market at a very competitive price!