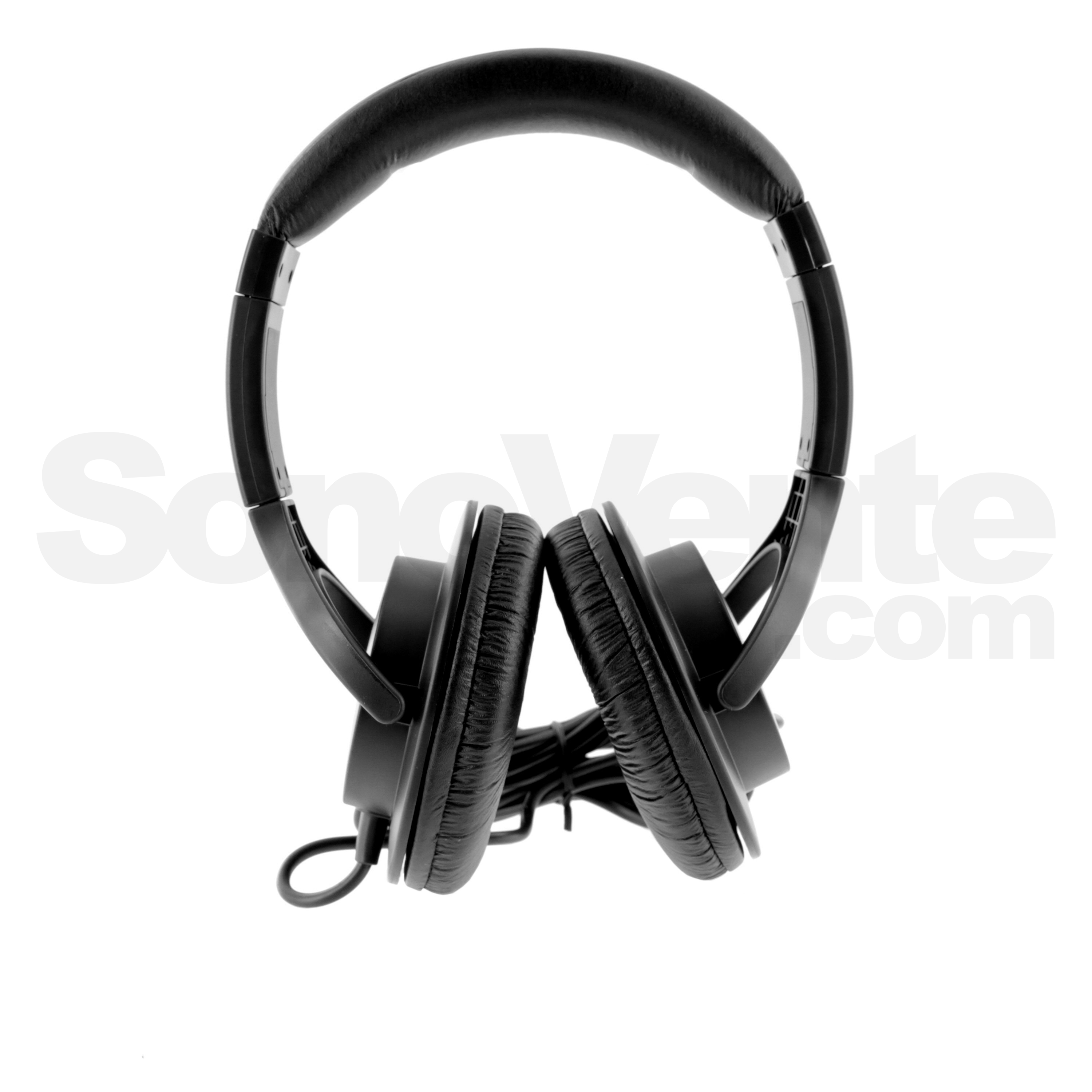 Roland - RH-5
PA / Studio Headphones
with eco participation: 0,50 €
Added to the catalog on
26/08/2013
headphones ideal for music instruments
Design: Closed, Dynamic

Exciter: ø40mm

Sensitivity: 92dB / mW

Maximum input power: 1000mW

Impedance: 32Ω

Bandwidth: 10 ~ 22.000Hz

Weight: 190g (without cable)

Cable: 3m

Card: Stereo mini-jack (gold plated); adapter (mini jack - 1/4 ")
Connectors
Jack male Stéréo, Mini Jack male Stéréo
The RH-5 headphones are designed for use with electronic musical instruments such as pianos
digital or Roland V-Drums. Featuring high-performance exciters and large shells, this headset delivers quality sound without neglecting comfort. Whether for practice playing your instruments or listen to music, RH-5 offers a remarkable quality.
User's advice PA / Studio Headphones
RH-5 Roland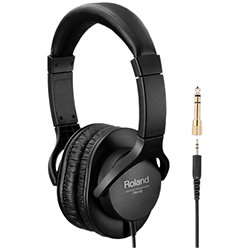 /5
25 User's advice
Repartition des notes
Cliquer pour filtrer
Très bon produit !
Merci Roland.
très bon rapport qualité prix
Roland - RH-5
Roland - RH-5
with eco participation: 0,50 €
Added to the catalog on
26/08/2013
For more than 40 years, Roland has been shaping the sound of modern music and setting standards in music technology. Advances in synthesizers, electronic drums, DJ and recording equipment and guitar products continue the brand's legacy. V-Drums (TD-1DMK, TD-17KV, TD-27KVX, and TD-07KX0K), VAD hybrid drums, digital accordions and instrument amps with Roland's famous CUBE. Look no further and take the best where it belongs!!!