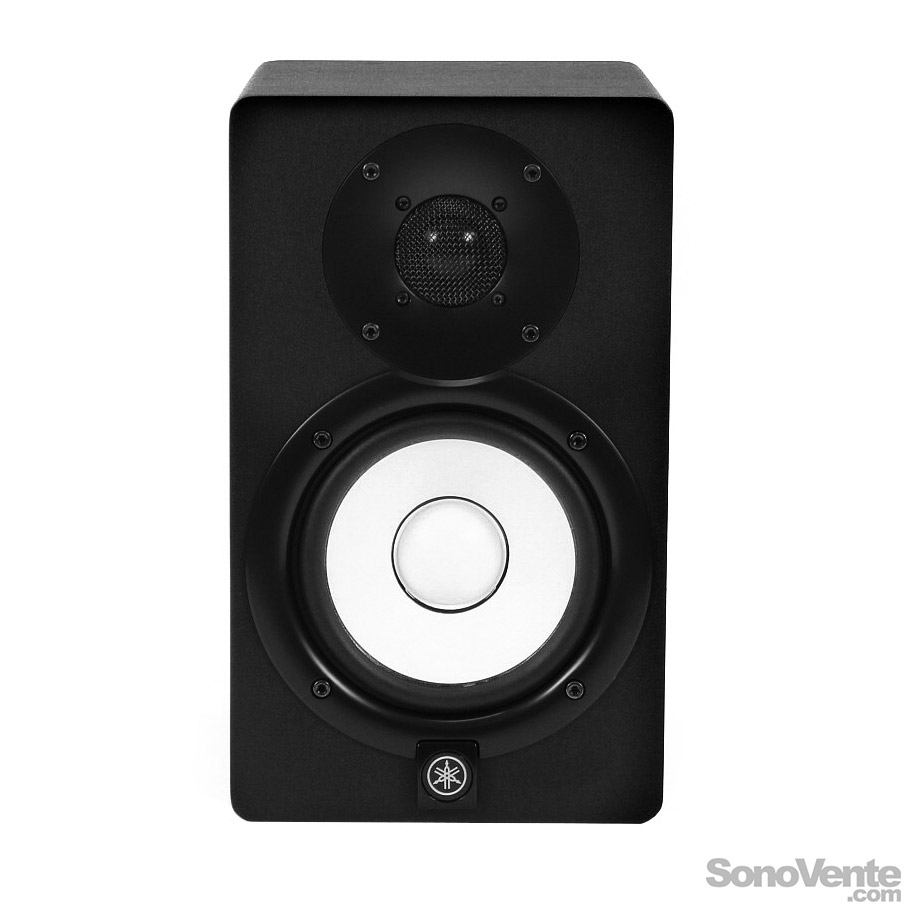 Yamaha - HS5 (La Pièce)
with eco participation: 0,50 €
Return extended until 15/01/2024*
Usually shipped within 4 days
+infos
Studio Monitors
Studio speaker, bass reflex 2-way, bi-amplified with woofer 5 "and 1" tweeter. Price Part
ARTICLE N° 39769
Speaker studio

2-way bass reflex

Bi-amplified with woofer 5 "and 1" tweeter

Frequency Response 54Hz - 30kHz

Bi-amplification 70W high performance: 45W (BF) and 25W (HF)

Controls ROOM CONTROL, and HIGH TRIM

XLR and TRS inputs

Room Price
Pregnant New Yamaha give you a more faithful reproduction of a true benchmark in monitor speakers.
Manual frequency correction
Connectors
XLR female 3 pins, Jack female Stéréo
User's advice Studio Monitors
HS5 (La Pièce) Yamaha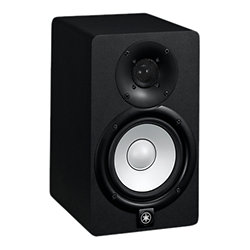 /5
23 User's advice
Repartition des notes
Cliquer pour filtrer
Produits de très bonne qualité Sa qualité sonore est parfaite et très détaillé
Un peu limite sur les basse fréquence mais bon produit
Bon son et jolie en blanc
Commande reçu très rapidement, ces enceintes fonctionnent à merveille !

Yamaha - HS5 (La Pièce)
Yamaha - HS5 (La Pièce)
with eco participation: 0,50 €
Return extended until 15/01/2024*
Usually shipped within 4 days
+infos
Yamaha, a company born in 1887 with the impulse of Torakusu Yamaha, has always been THE safe bet, whether it is for PA systems or for musical instruments! The unavoidable DSR, DXR and MSR loudspeakers, the globally known MG mixing desks, the amazing portative PA system Stagepas, keyboards and digital pianos, acoustic and electronic drum set… Yamaha, the choice of heart and reason, for the passionate and the connoisseur.